Open House Catering Package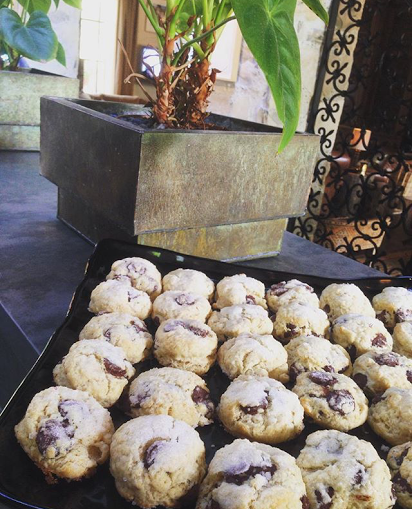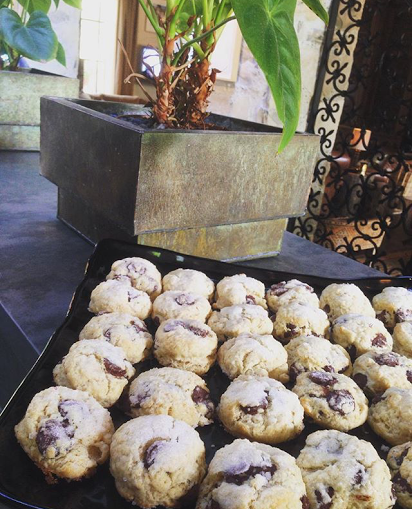 Open House Catering Package
CLICK HERE to download our all-encompassing Catering Deck that outlines all the catering services we offer!
****NEW FOR REAL ESTATE CLIENTS: YOUR 4th OPEN HOUSE IS FREE! (For up to 50 people walking through, including over 4 hours worth of treats!)
We are happy to work with our real estate/escrow/title friends on curating this package just for you to make it work for your ideal open house. Please direct ANY questions or concerns to 2BakedGirls@kneadybakery.com
This package is available for small open houses (est. 30-45 people walking through), or large open houses (est. 50-70 people walking through) and includes:
3-item Gourmet Menu; Small (approx. 1-2 dozen of each variety in small pieces), Large (approx. 2-3 dozen of each variety in small pieces). (CHOOSE THREE out of the following list and specify at checkout: Cinnamon Roll Cookies w/ cream cheese frosting, Sea Salt Chocolate Chip Cookies, Original Browned-Butter Rice Krispies (half plain, half chocolate dipped), Coconut Macaroons (GF), Snickerdoodle Bars, Banana Walnut Quick Bread, Sea Salt Dark Choc Chip Buttermilk Scones, Glazed Lemon/Blueberry Buttermilk Scones, Shortbread Cookies, Brownies, Lime or Lemon Bars)

Platters & Set up, napkins and/or small plates (we will either come back after the Open House to pick up our platters, or arrange with you where we can pick them up at your office sometime that week.)

Area range - Beverly Hills, North Ranch, Hidden Hills, Hollywood Hills, Brentwood, Laurel Canyon, Calabasas, Malibu & Palisades, Venice, Santa Monica, Westlake Village. Outside of these areas may be additional delivery fee.
Open houses larger than an estimated 70 person walk through, or open houses that may require additional catering services, including a larger gourmet menu option, more treat volume, and a Kneady representative to stay and replenish throughout the open house, should book as a normal catering package with catering add-ons - email 2BakedGirls@kneadybakery.com to work out the best option for your Open House.