Rice Krispie "Cakes" + Signs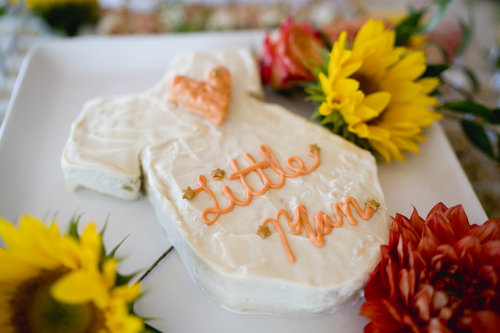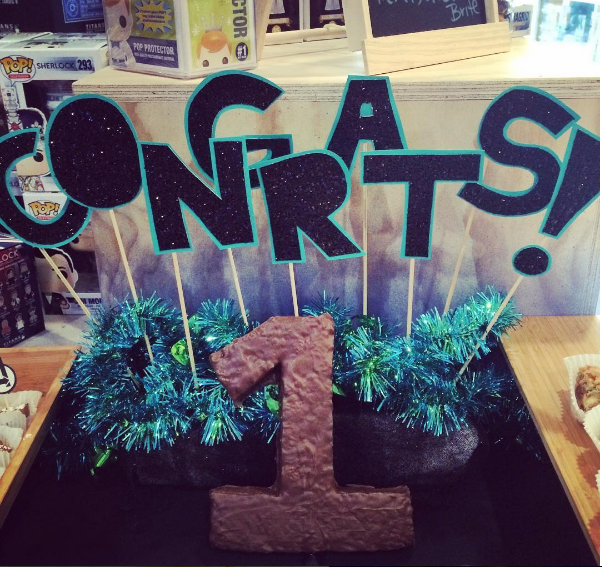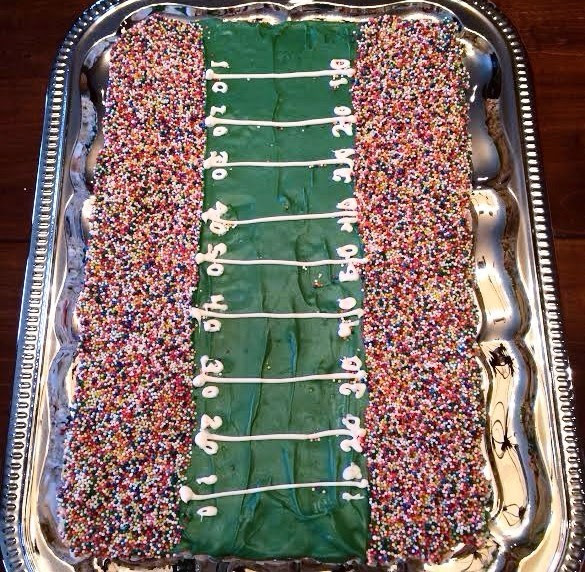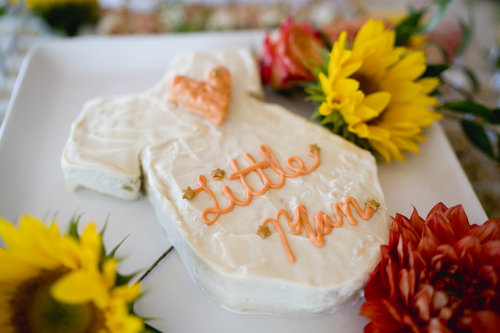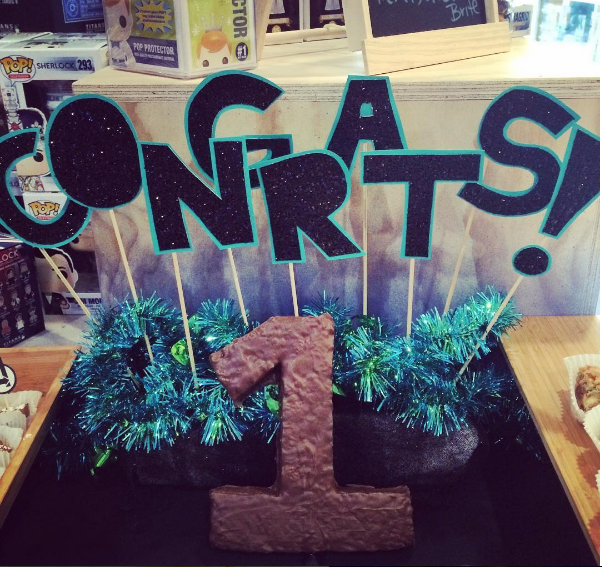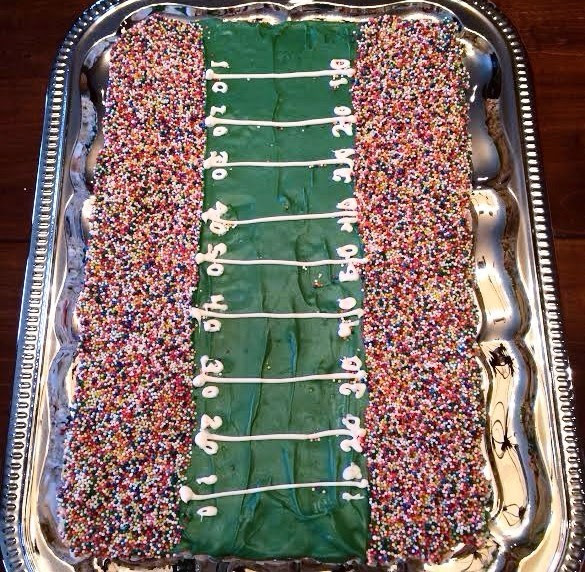 Rice Krispie "Cakes" + Signs
CLICK HERE to download our all-encompassing Catering Deck that outlines all the catering services we offer!
Rice Krispin Glover "Cakes" & Signs add a beautiful focal point display for your dessert table. The signs can say anything from "Happy Birthday" or "Congratulations" to anything custom! They are crafted with beautiful thick paper of different colors and designs to fit your theme, and are paired with a beautiful Rice Krispie "Cake" to finish the centerpiece. Cakes can be eaten by guests, or taken home as a late night snack for the Birthday Girl or Boy or New Couple, etc!
All cakes and signs are priced per event upon discussion, and range from $100-$250.