Assortment Box Mulders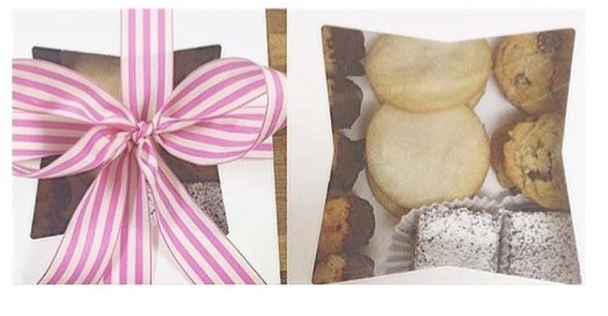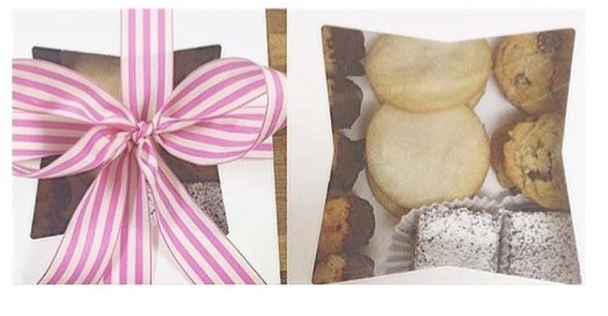 sold out
Assortment Box Mulders
I want to believe....the Treats are in there...
Trust no one....else to make your desserts.
You don't have to be a Special Agent to know that these boxes are "out of this world".
Even Scully is a believer of what a great gift these make, and Mulder always brings some over when he visits The Lone Gunmen.
Skinner trades these assortment boxes with the Cigarette Smoking Man for information.
Be sure to order these before you get abducted!
Each order comes with 4 boxes.
Each box includes 12-16 assorted pieces, 2-3 bites-sized, of 4 of KNEADY's most popular gourmet items - freshly baked just for you!
To get your boxes themed or personally customized, select "4 Themed Personalized Boxes", and we will email you to get all the details on how to make these boxes the perfect personalized gifts! This includes sending us photos for treat toppers inside the boxes, treat decor or a color scheme, even custom shaped cookies for that special someone!
*Please note any dietary restrictions and allergies during checkout.