Rice Krispin Glovers (*GF options)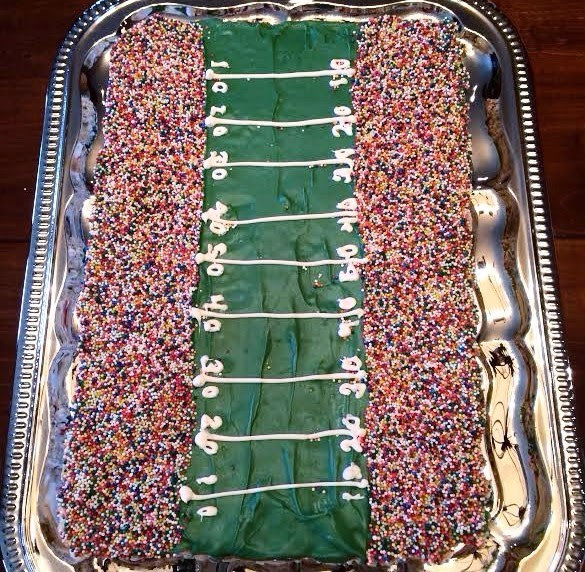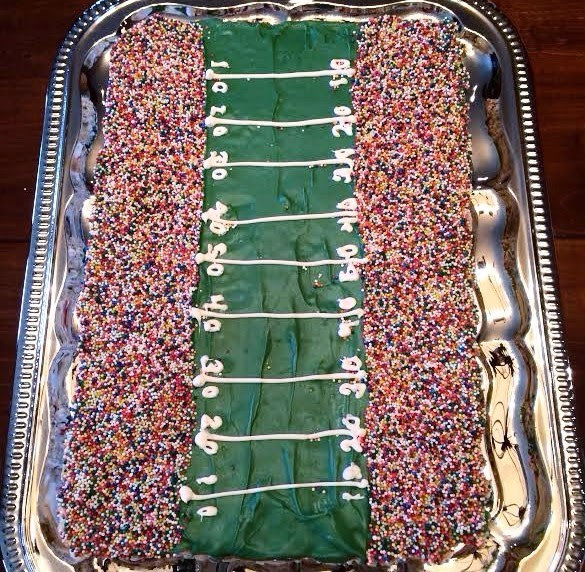 sold out
Rice Krispin Glovers (*GF options)
Each bite of our original Rice Krispin Glovers brings you back to your childhood, not just because they are the Snack to the Future! These buttery and soft krispie treats are not just incredible in their original form with a sprinkle of sea salt, but our other flavors (Salted Caramel, Fruity Pebble + White Chocolate, and Oreo Cookies n Creme specifically) are to die for! They add a happy and unique taste, while still being made with high quality gourmet ingredients. These can be subtly decorated to theme any event or occasion!
The Snack to the Future that Marty McFLYS off the shelves!
Now sold at the Twin / Lone Pines Mall.
Pairs well with milk......chocolate.
What if you don't like these? What if you tell us they're no good? I just don't think I could take that kind of rejection.
We sure know how to hydrate a krispie.
***Custom Rice Krispie "Cakes" are able to be personalized to any theme (see photos) - please email 2bakedgirls@kneadybakery.com to discuss your idea!


(These Rice Krispies contain traces of malt. Use caution on ordering if you have a Celiac issue)
(priced per dozen)
CATERING FAQ: Original Rice Krispin Glovers are included in our Gourmet Menu, however the *GLUTEN FREE Krispies are part of our "Premium Gourmet Menu". When ordered by the dozen, they are large (3-4 sq in), when catered, they are cut into smaller (1-2 sq in) pieces.
Ingredients: Rice Krispies, Unsalted Butter, Marshmallows, Salt