Shaun of the Shortbread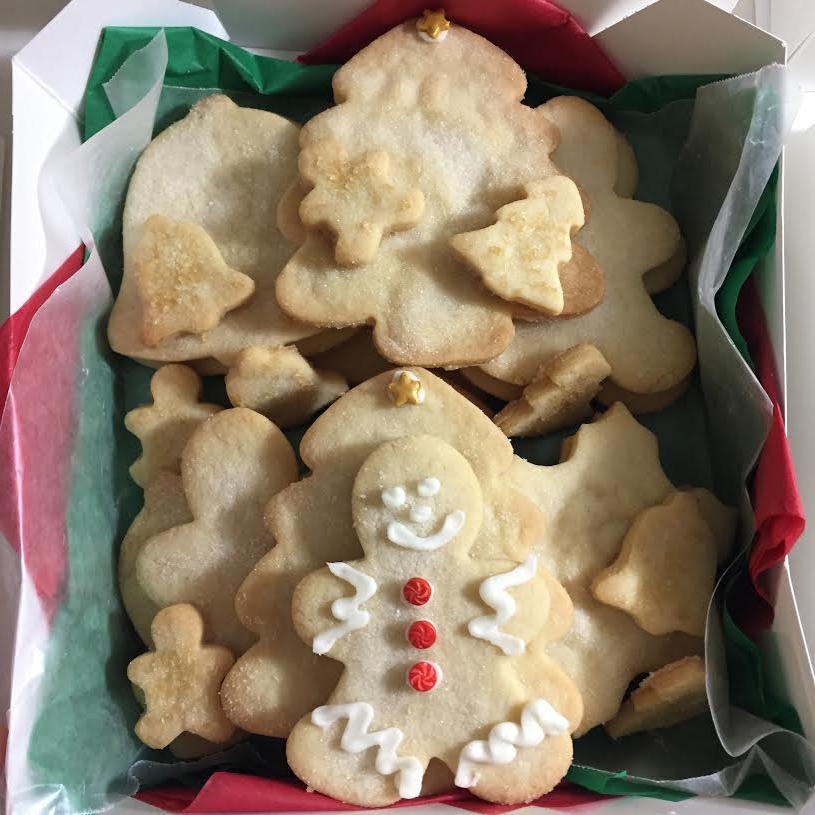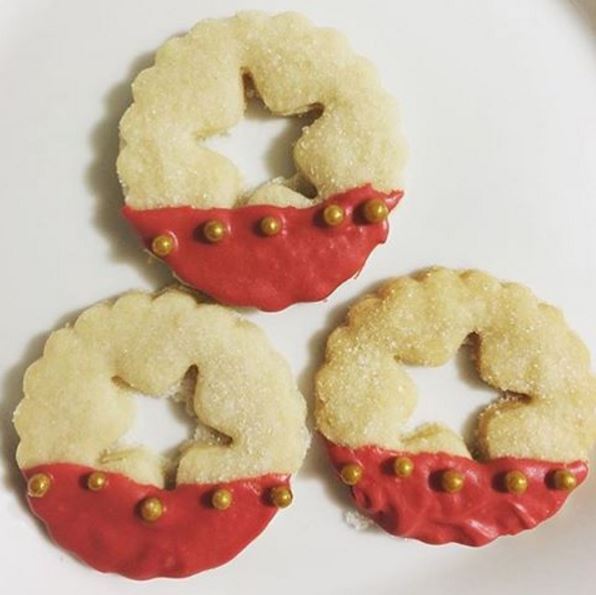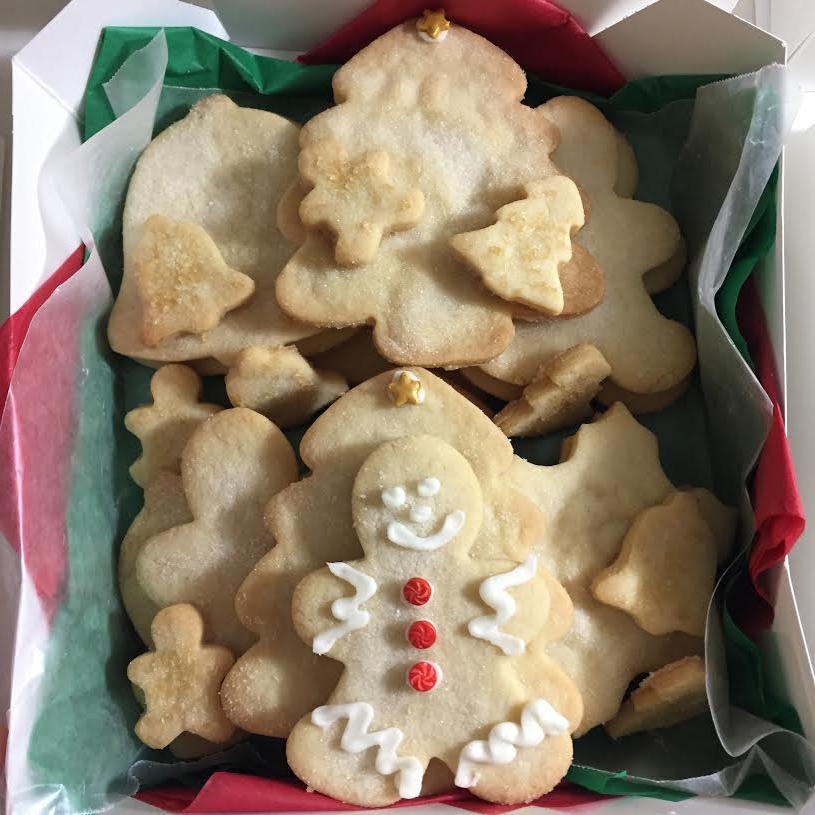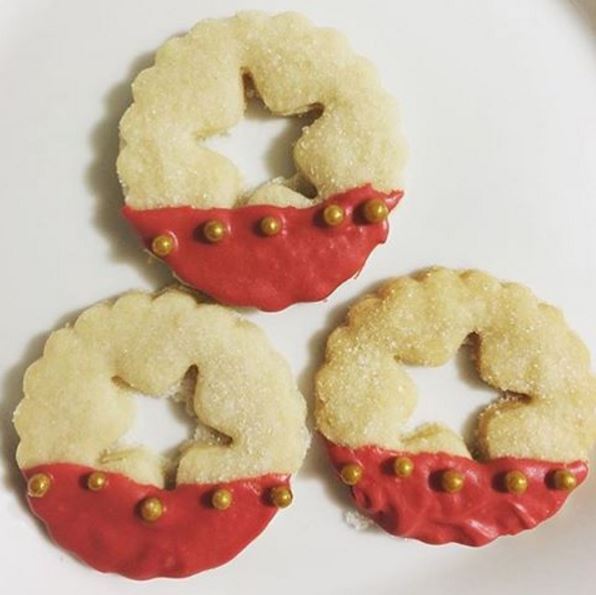 sold out
Shaun of the Shortbread
A crunchy, not too sweet, perfect Shortbread Cookie sprinkled with sugar. Not only are these perfect for everyone, sweet tooth or not, they can be cut and decorated into any custom shape and decor! Pro-Tip: DIP IN COFFEE, YOU'RE WELCOME.
****HOLIDAY THEMED SHORTBREAD COOKIES AVAILABLE!
________________________________________________________________________
You've got crumb on you.
Would anyone like...a piece?
Enjoyed best by removing the packaging and destroying the contents.
What's the plan then? We take Pete's credit card, go round Mum's, go in, order from KNEADY - "Thanks, KNEADY!" - grab Mum, go to Liz's, wait for the delivery, eat some shortbread, have a cup of tea and wait for all this to blow over..
(priced per dozen)
(your order will come in a Zombie shape unless specified, or unless included in Assortment Box Mulders)
(This item can has endless customization possibilities; contact us for themes)
CATERING FAQ: Original Shaun of the Shortbread are included in our Gourmet Menu. When ordered by the dozen, they are large (3-4 sq in Zombies or elegant linzer shape), when catered, they are cut into smaller (1-2 sq in) pieces - either a custom shape as requested by you, or our elegant smaller linzer shape.
Ingredients: Flour, Unsalted Butter, Vanilla