Shia LaTruffs* (GF options)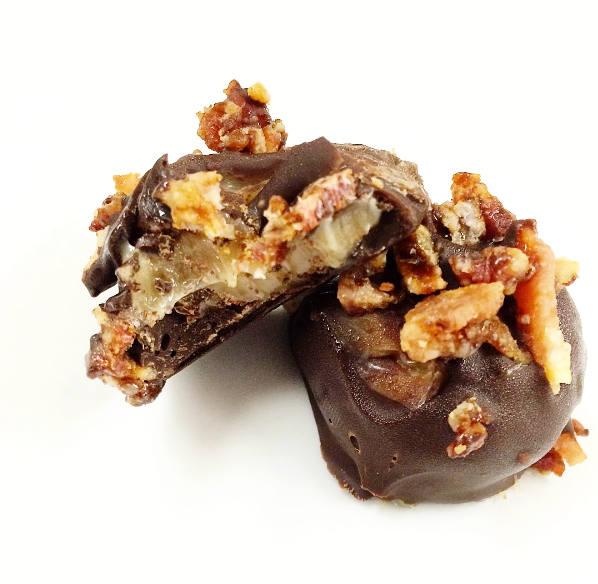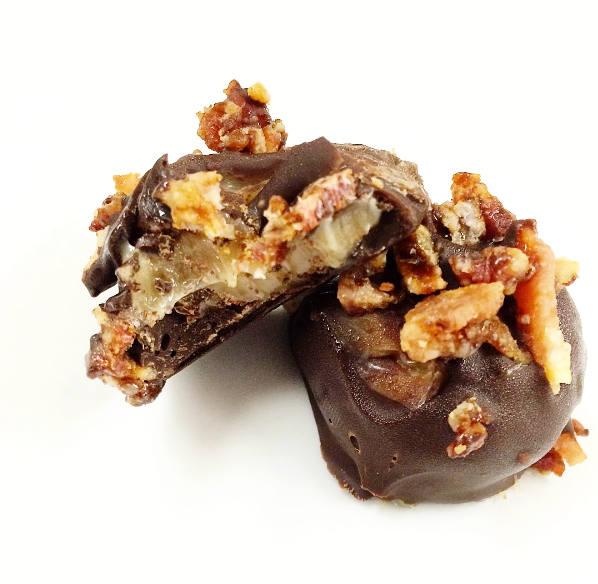 sold out
Shia LaTruffs* (GF options)
We offer many different unique flavors of melt-in-your-mouth truffles! Our best sellers are the Chocolate Raspberry, and our Circus Animal Cookie Truffles! See full variety menu in our dropdown below to see which flavors are gluten free or eggless!
JUST EAT IT!
If you're feeling Disturbed-ia, these Truffles will Transform you.
Admit your Tru Confession that you want to be Eatin' Stevens!
Diggin' yum-yum-yum, diggin'. Diggin' yum-yum-yum, diggin'.
(priced per dozen)
CATERING FAQ: Original Shia LaTruffs are included in our Premium Gourmet Menu (Non-GF & GF both).
Please inquire if you need details on ingredients.