SuPIEnaturals*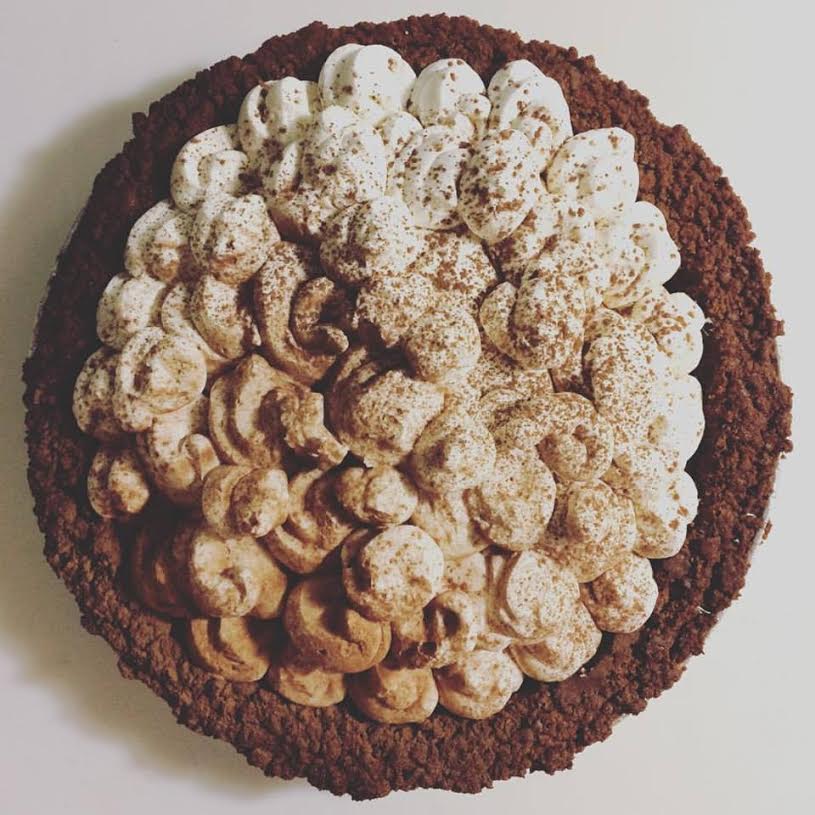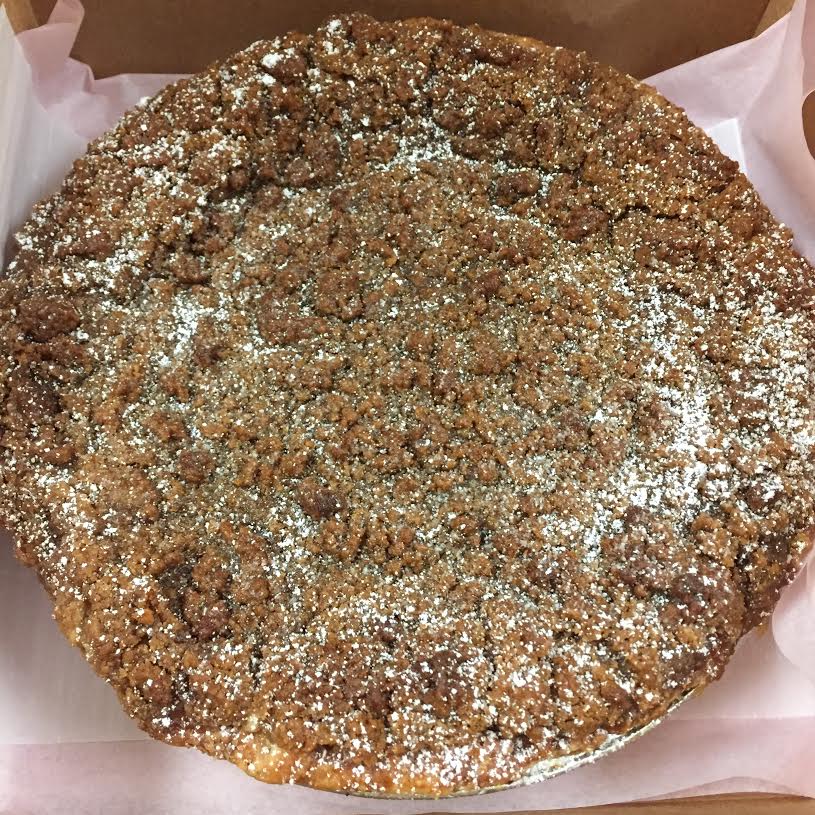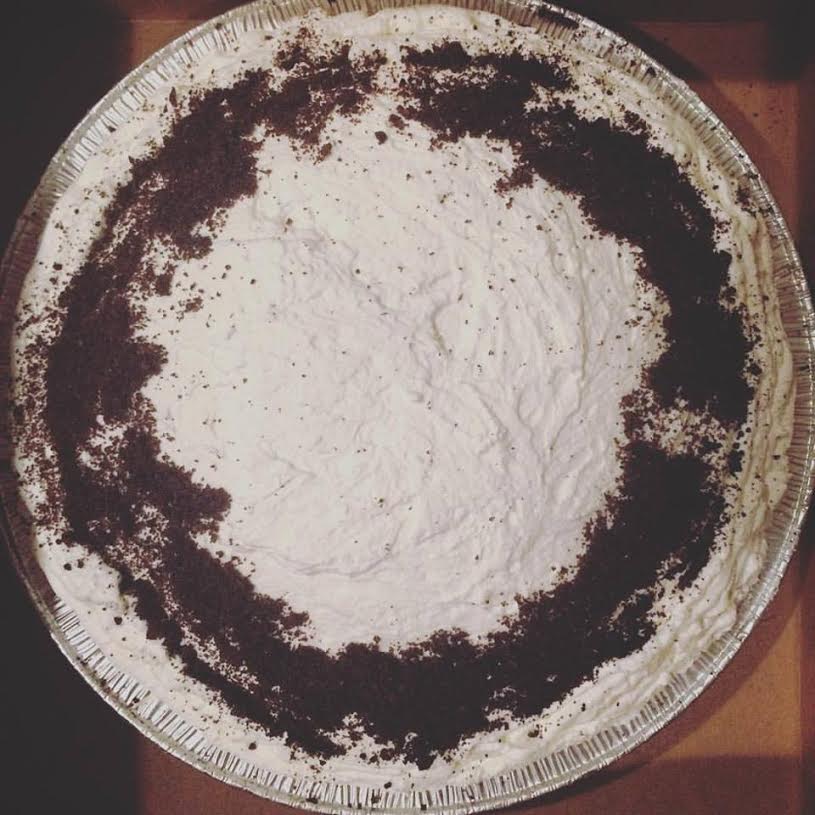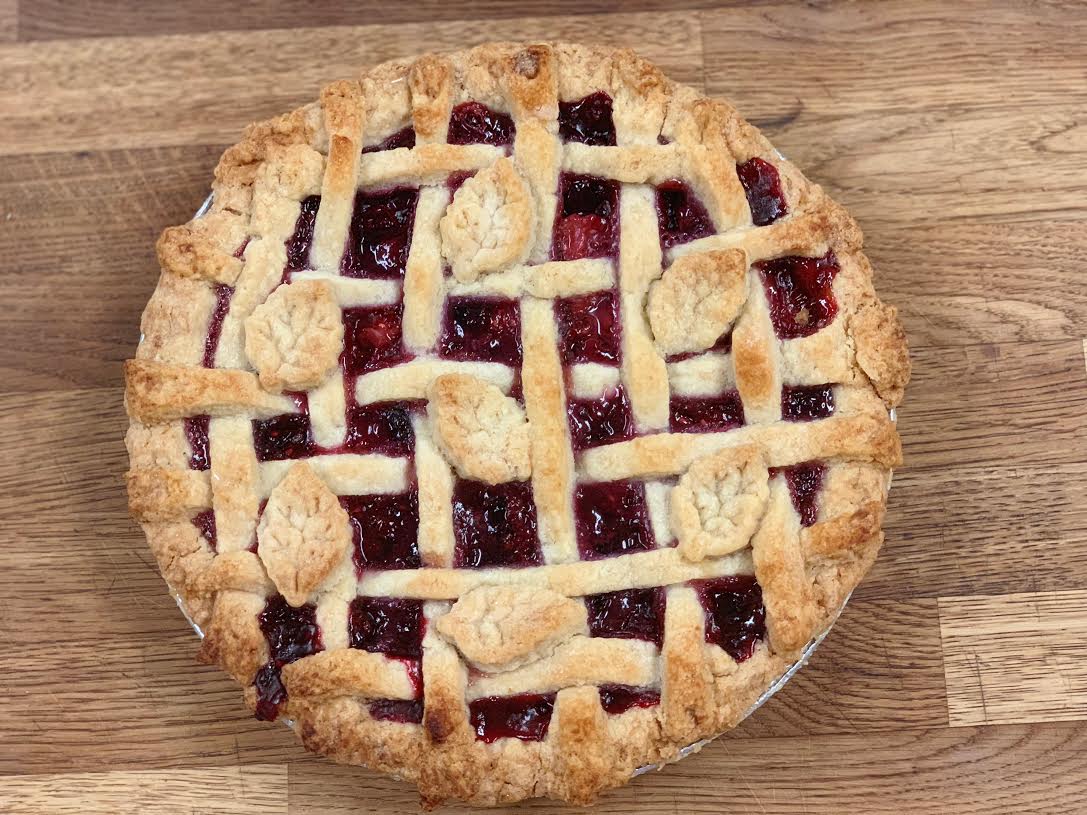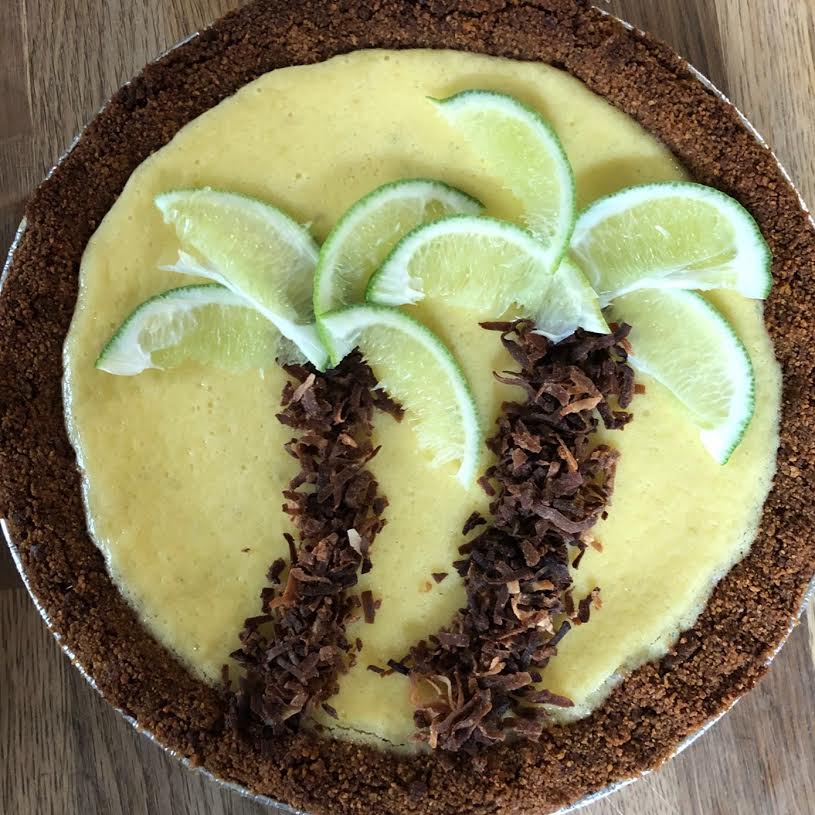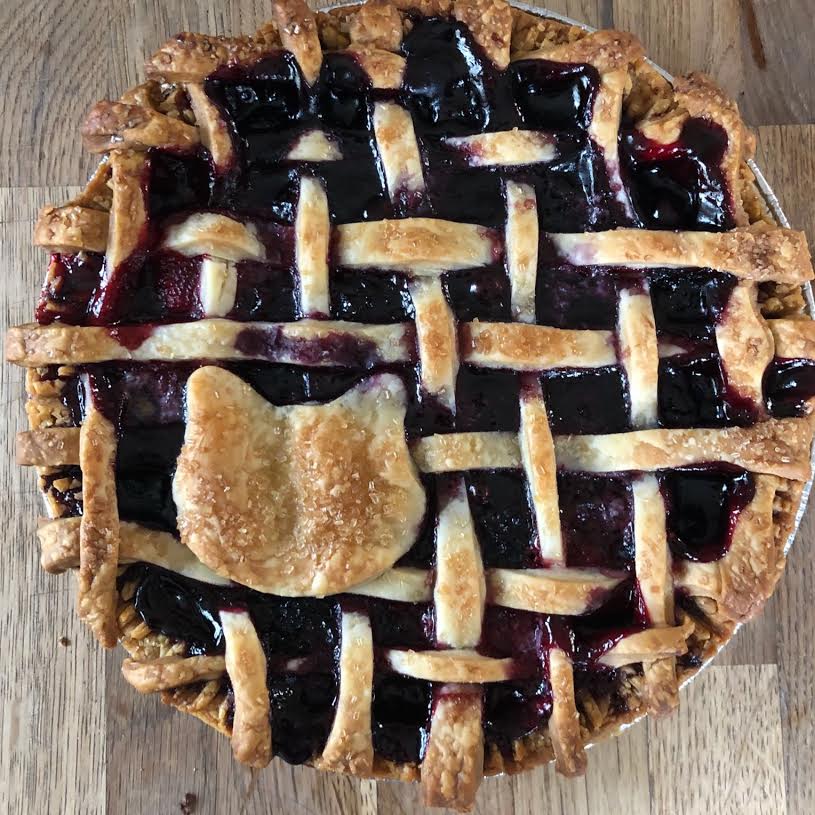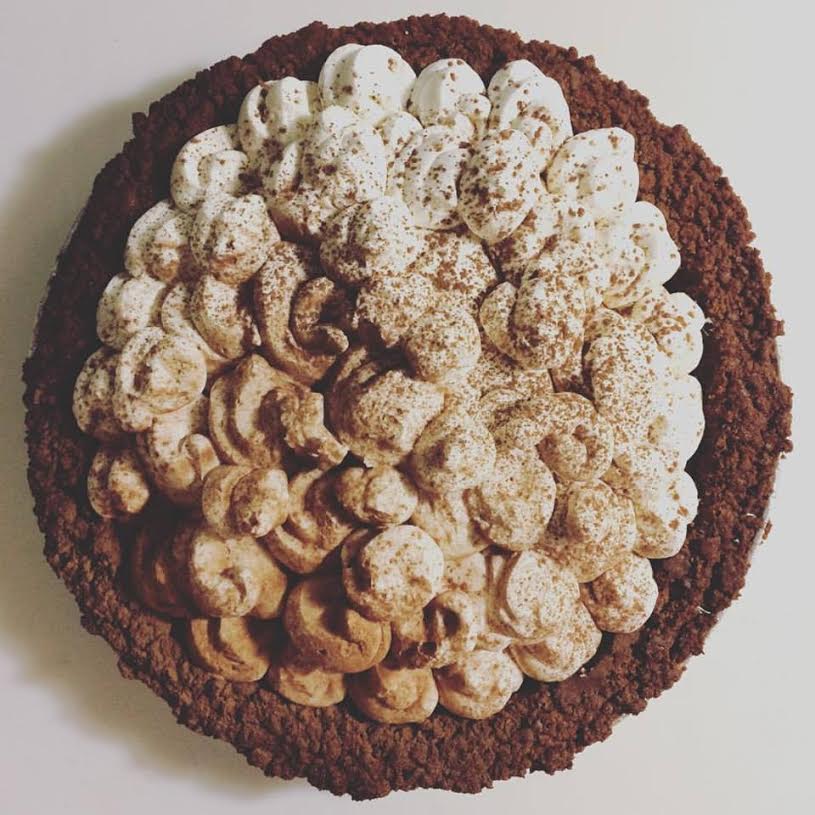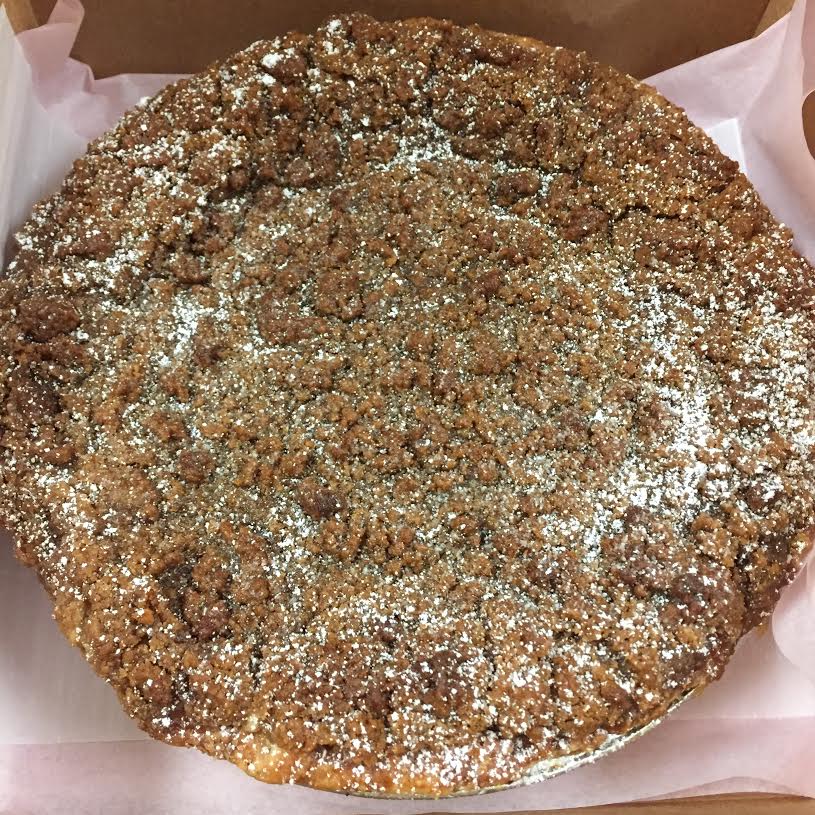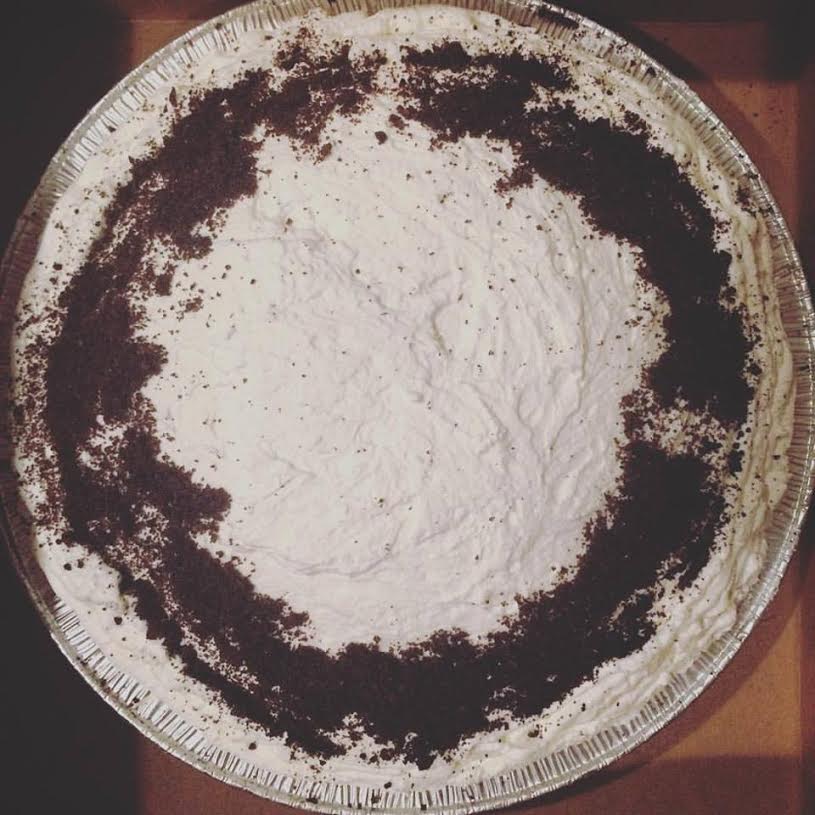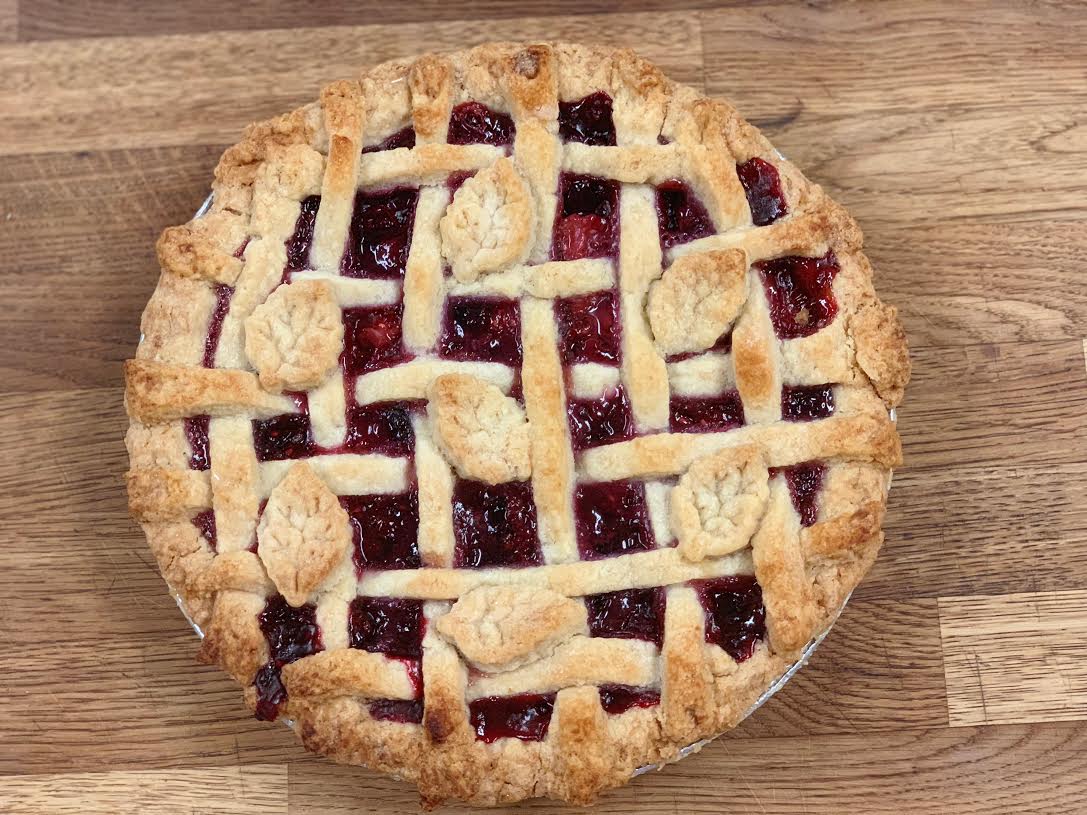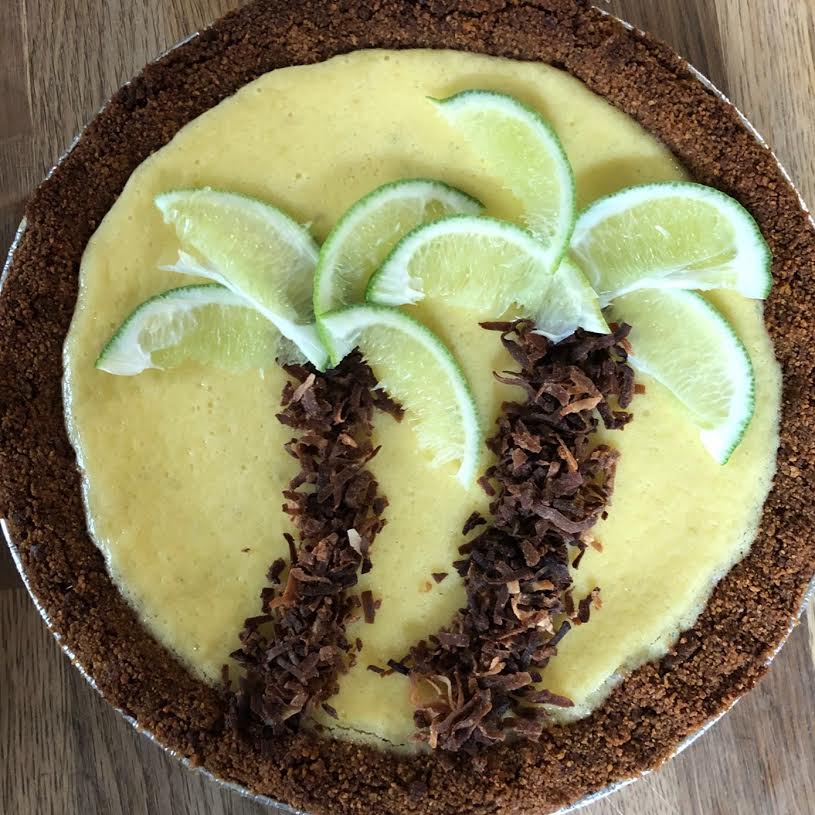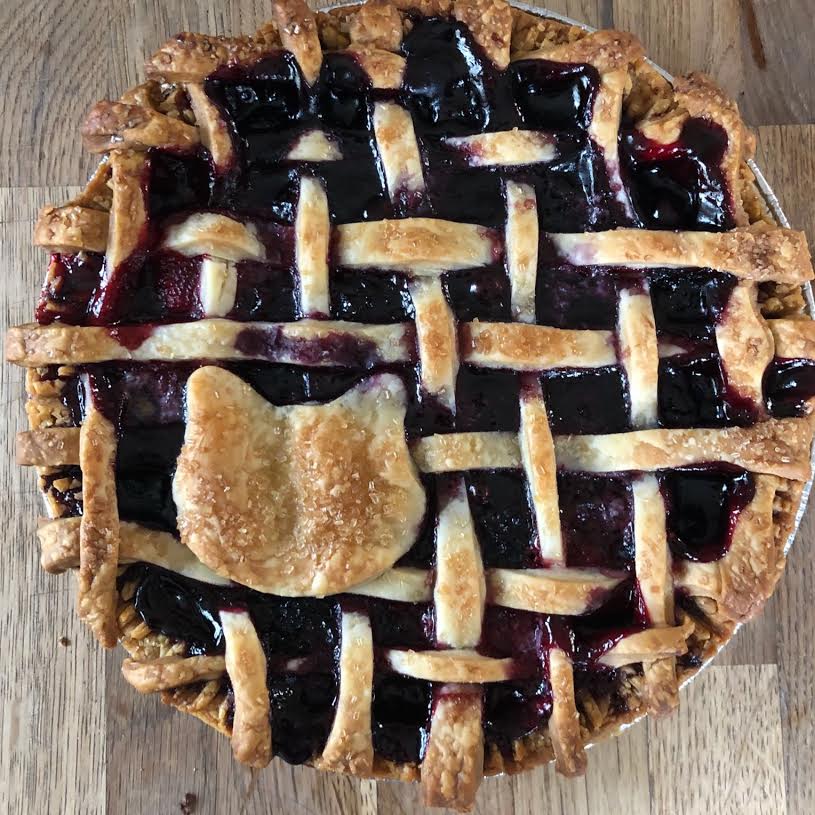 sold out
SuPIEnaturals*
*Pies ARE available for Christmas orders!
Every pie, unless specified, comes with a freshly made vodka-based crust. (Very minimal vodka!) Our original crust and unique crust flavors compliment our mouth-watering pie fillings. Check out our list of flavors in the drop down below!
***TOP BEST SELLERS: "The Charlie" (Pumpkin), "The Dean" (Shredded Apple/Strussel Top - contains trace amounts of Brandy), "The Sam" (White Chocolate Banana Creme Oreo), "The Cas" (Browned Butter "Chess" Pie/Oatmeal Cookie Crust)
-Pies are 9-10in, feed ~15
________________________
Eating pies, Hunting things.
The imPIEla isn't the only thing you'll be calling "Baby".
Son of a Dish! It's time to Chau down.
*Currently, GF options are only available for "The Kevin" and "The Sam" - Please request at check-out.
(Flavors are subject to change upon availability and season)
CATERING FAQ: SuPIEnaturals are NOT included in dessert bar pricing - must be purchased per pie. Pies are 9-10in, feed ~12-15. Can be delivered whole or in pre-cut individual pieces. Must add-on KNEADY staffing or have your own staff to cut & serve, and must provide your own plates and utensils.
ALCOHOL WARNING: Most crusts contains a splash of vodka, and "The Dean" contains a splash of brandy.
*Please contact us if needed for details on ingredients.