Wookies (*GF options)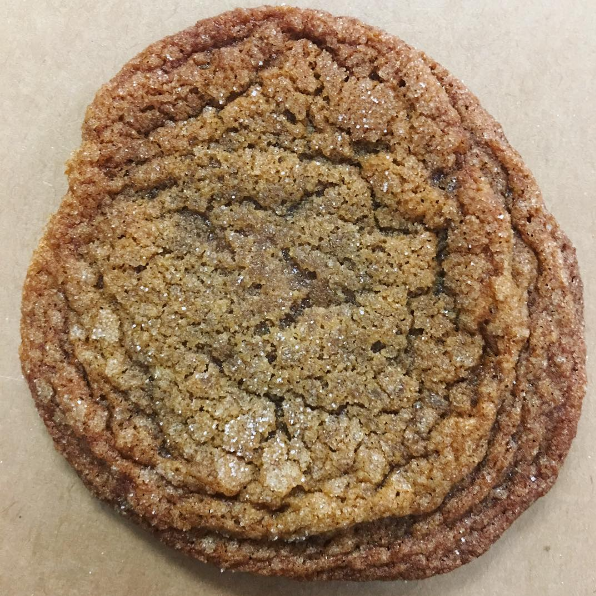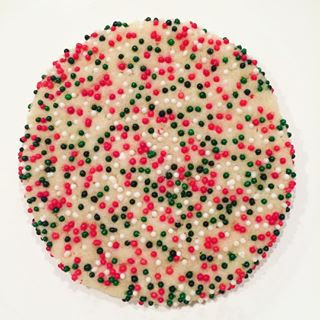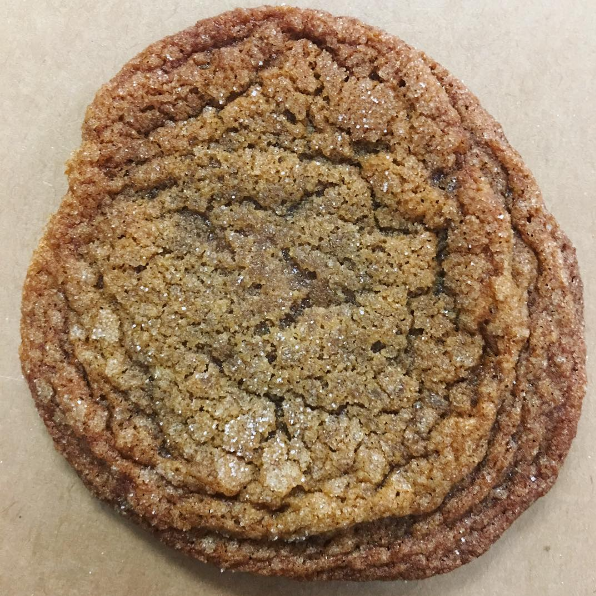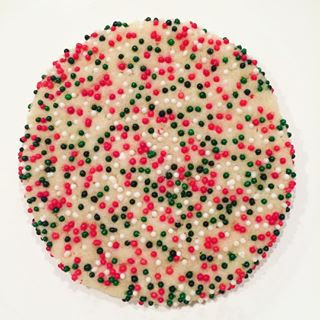 sold out
Wookies (*GF options)
Many different varieties of our original Wookies are available! Our best sellers: Sea Salt Chocolate Chip, Peanut Butter, and Sprinkle! Our best seller for the holidays: Chocolate-Dipped Ginger Molasses (must add-on the chocolate dip! But it's worth it!) Any cookies made with chocolate or chocolate dipped, we use high quality Ghirardelli.
We make them Chewy. They pair well with a glass of blue milk.
These are the cookies you're looking for.

Love them, you will.
(priced per dozen)
(if you would like any of our cookies dipped in white chocolate or dark chocolate please add to your cart along with selection and specify at checkout if ordering multiples)
CATERING FAQ: Original Wookies are included in our Gourmet Menu, however the *GLUTEN FREE Wookies Option is part of our "Premium Gourmet Menu". When ordered by the dozen, they are large (3-4 sq in), when catered, they are smaller (1-2 sq in).
Ingredients: Flour, Brown Sugar, Sugar, Eggs, Unsalted Butter, Dark Chocolate, Sea Salt, Vanilla